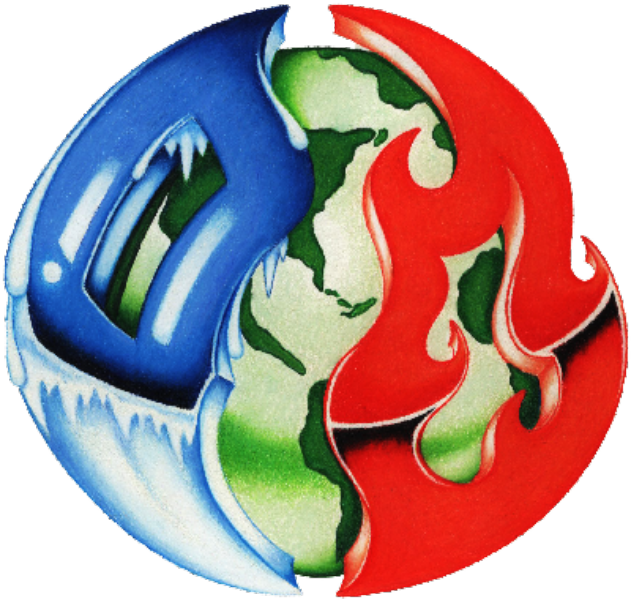 COMMERCIAL & RESIDENTIAL HEATING & COOLING
Air conditioning is a crucial utility to keep your family, employees, clients, or customers comfortable during the hottest summer days. Trust Rapid Refrigeration to get your AC installed, serviced, or repaired the right way. We are dedicated to quality, knowledgeable service on each and every job to keep your HVAC systems operating for years. Our skilled tradesmen have experience with a variety of HVAC systems for home, business, and commercial applications and are ready to help keep your building cool and comfortable all summer long. Contact us today with your HVAC needs and let us tell you how we can meet your needs and help with your projects.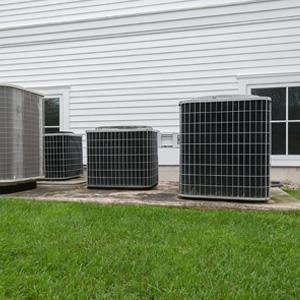 COMMERCIAL REFRIGERATION & KITCHEN EQUIPMENT
Rapid Refrigeration Services Inc. has the skills, tools & resources to keep all of your commercial refrigeration, ice making & food preparation equipment in top operating condition. "If it is supposed to get hot or cold and doesn't, we can fix it". We are dedicated to keeping your business operating at top efficiency. If renovation is your goal, we can assist you in that as well, whether it is refurbishing your existing equipment or aquiring new equipment and installing it the right way, we can handle that as well. Give us a call today and discover what we can do for you!