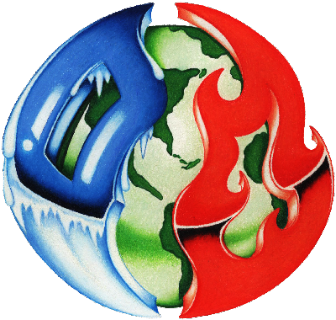 Rapid Refrigeration Services Inc.
Providing professional Refrigeration, air conditioning and heating services to the Las Vegas area.
Rapid Refrigeration has several years of experience with HVAC sales, service, and installation. Contact us with your heating and air conditioning needs and let us help find the right solution for your home or business. We are proud to offer knowledgeable sales, repair, and installation services to each of our clients. Contact us today for more information or to schedule a service appointment.
Don't Lose Your Cool, Contact Rapid Refrigeration for all of your HVACR Needs!